With our skilled labour force, you always reap success!
Since 2003, Top Work Groep BV has been and is an energetic and flexible company that offers functional solutions in the field of labour integration and labour-related problems in a variety of sectors. We handle a range of labour requirements, from dealing with seasonal peaks to handling entire projects, including management and accountability.
We are available for the following areas
Greenhouse horticulture, Packaging, Cleaning and Construction works
Our clients have the advantage of our support in problem-solving within their existing company structure and culture.
We are an inspected and certified company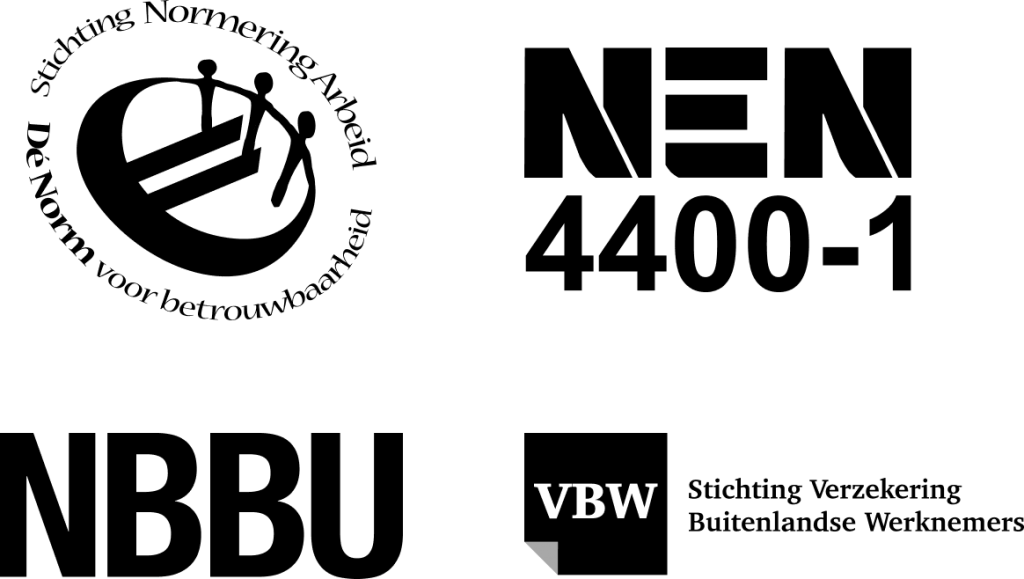 Top Work Groep is always looking for motivated employees